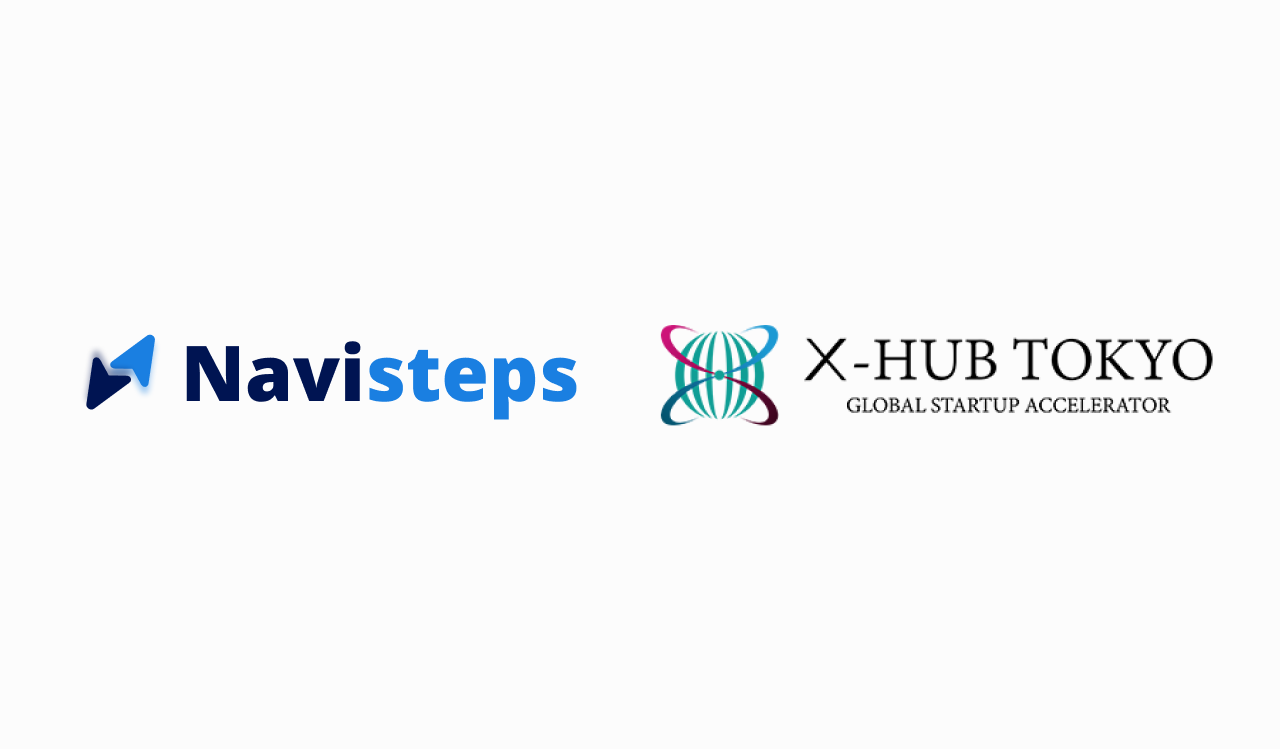 About X-HUB TOKYO INBOUND PROGRAM

X-Hub Tokyo (Global Startup Accelerator) Logo
The X-HUB TOKYO's INBOUND PROGRAM is an acceleration program to support the scale-up for overseas startups which is seeking to support the interactions between foreign startups and companies in Tokyo in the three business domains; Fintech, Mobility, and Life Science. 
The program provides mentoring by experienced business professionals, lectures on the legal and market which is necessary for expansion in Tokyo and a matching program with major companies, VCs and startups in Tokyo.
In addition, the INBOUND PROGRAM will have a panel discussion where the selected global startups and Tokyo startups can interact with each other, and a pitch event to end the program. (Simultaneous interpretation between Japanese and English will be provided for each event.) The panel discussion and pitch session will be online events that anyone can participate in.
In addition to large corporations interested in collaborating with global startups, Japanese startups aiming to expand globally, VCs and investors interested in global startup trends, and anyone else interested in it are welcome to attend!
 About Navisteps

Navisteps logo
Navisteps is a cloud expense management solution tailor-made for businesses to control, track and manage spend efficiently. Smart spending policies, automated receipt tracking, complete analytics and accounting integrations — we take care of your pre-accounting processes so you can focus on your business.
Other Participating Global Startups
Global Startups (#FinTech):
ArtiVatic, CoverGo, DirectPay, EMALI, HedgeSPA, Helios P2P, KapitalWise, LEVERIS, bambu, Niftron, Pecutus, riskl.io, TrinityEco, Uprise, XQuant, 5Dpay (Yintran Group Holdings Limited)
Global Startups (#Mobility):
Autofleet, Coconut Silo, Crispify.io, Everledger, Humanising Autonomy, MIMO Motor, MinervaS, Ottopia, Ship&Co, SOCIF, TG0, Parkingbnb, Wise Systems
Global Startups (#LifeScience):
AltumView Systems Inc., CASIS, EyRIS, HealthAssure, Lazy Co, Meracle Health, NeVap, OACP, Plumestars, WISE
For more information, please visit the official website here.
*This program is jointly operated by Deloitte Touche Tohmatsu LLC and the Japan External Trade Organization (JETRO), commissioned by the Tokyo Metropolitan Government.